Written & Performed by Prudence Wright Holmes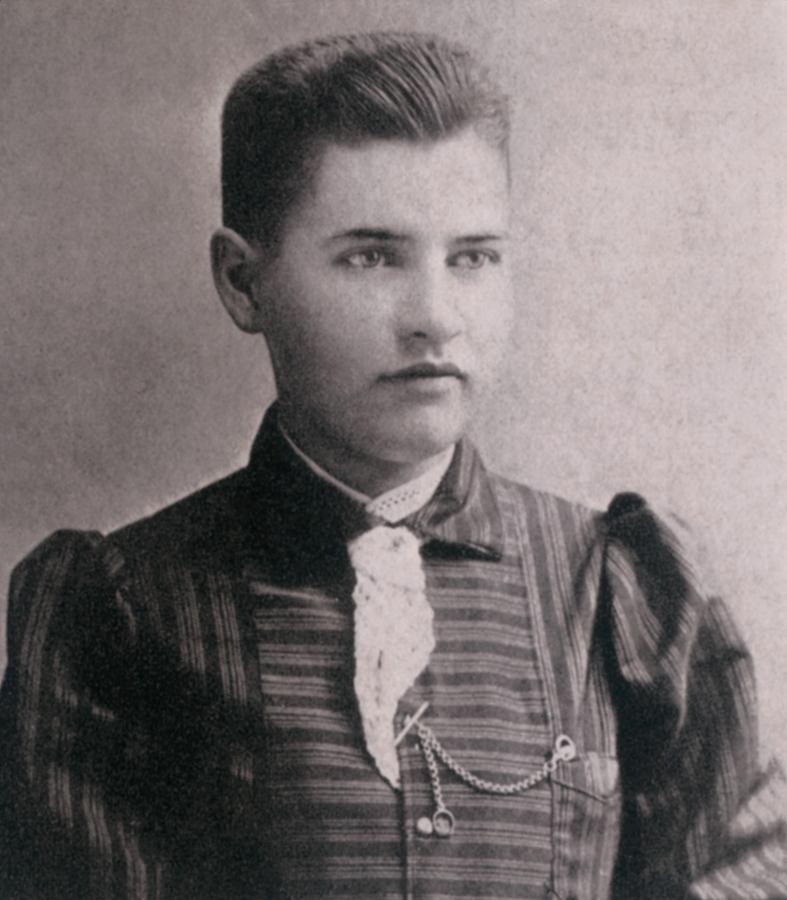 Willa Cather, Pulitzer Prize-winning author, led a fascinating life during a time when women seldom had the opportunity to do so. Prudence Wright Holmes' solo show takes us on her journey, from transgender teenager in 1880's Nebraska, through college and her years as drama critic at the Pittsburgh Daily Leader, editor at McClure's magazine, and successful author, through to her death in 1947. Cather met well-known writers like Theodore Dreiser and Mark Twain, and became part of the muckraking journalism movement which helped expose corrupt business practices in large corporations and led to anti-trust legislation. Her book "One of Ours" was her first best seller. It won a Pulitzer Prize, opening many doors for Cather and led to continued professional success for the rest of her life.
Cather's journey as an artist was far more successful than her confusing romantic life. As a lesbian/transgender man, in a world where these were shameful secrets, she was almost expelled from the University of Nebraska and forced to assume a female identity. This led Cather to hide her sexual preference for the rest of her life. It was her relationship with wealthy socialite ,Isabelle McClung, that provided her with the funds to focus on her writing, although her heart was broken when McClung married a man. Her relationship with her assistant/ life partner, Edith Lewis, self-professed, "Willa Cather's slave," kept her on track in her later years.
She died in 1947 with Edith at her side. Her last wish was that all her personal letters would be destroyed so that her true sexual identity would never be revealed. We now live in a world where we celebrate what she felt forced to hide—many of Cather's letters survived, and they help provide an amazing story, fleshed out here on the stage by Prudence Wright Holmes, directed by Nora Deveau Rosen, with costumes by Pam Leonard.
Full of humor and insight, this play is a celebration of Cather, an amazing role model for anyone who has big dreams and dares to attempt to achieve them.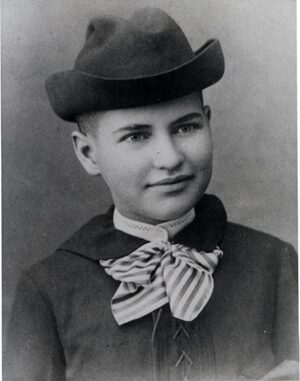 "You're in the hands of a master storyteller" – Associated Press
"Prudence Wright Holmes is outstanding" – Backstage.
"Willa Cather: Her Life and Loves by Prudence Wright Holmes was a glorious treatment of the private life of legendary authoress Willa Cather." – Andrew Martin, www.nitelifeexchange.com
"Prudence Wright Holmes in her one-woman show, Willa Cather: Her Life and Loves is a delightfully dramatic, comedic and compelling storyteller as she weaves the personal and intimate story behind the writer Willa Cather. Prudence explores and reinvents this persona in such a witty and charming manner, dramatizing the trials and tribulations of growing up in a world that did not welcome non-conventional ways to exploring her evolution into a successful writer with a nontraditional love life. With a storytelling style that is everything from brassy and confrontational to vulnerable and endearing she keeps her audience spell bound and laughing." – Susan Luddeke, Professor of Fine Arts, East Carolina University
" The show is truly wonderful. It is an excellent display of you craft as an actor to be able to create and so easily and believably distinguish so many different characters. It was an excellent model for students who do similar work.
Your production added something deeper and richer to our understanding of Cather's prominence as an American author and woman of letters.
I hope you will return soon with another production." – Ansley Valentine, Director of Theatre
Northern Michigan University, Marquette, Michigan
"Call Me William is a powerful trip back in time which, among other things, reexamines gender roles and the complex life lived by one of American's greatest writers.  Through a studied portrayal of Cather and her contemporaries, Ms. Holmes gives voice to this complicated woman who's issues with identity still ring true with today's audiences." Edie Norlin, Director, Theatre Department, Ohio State University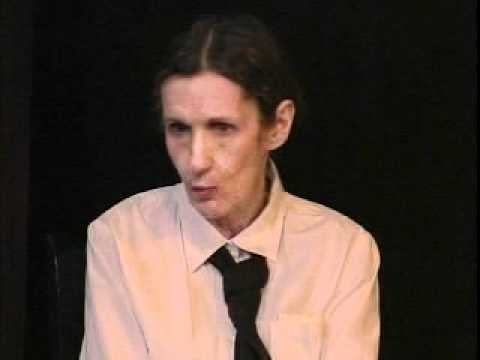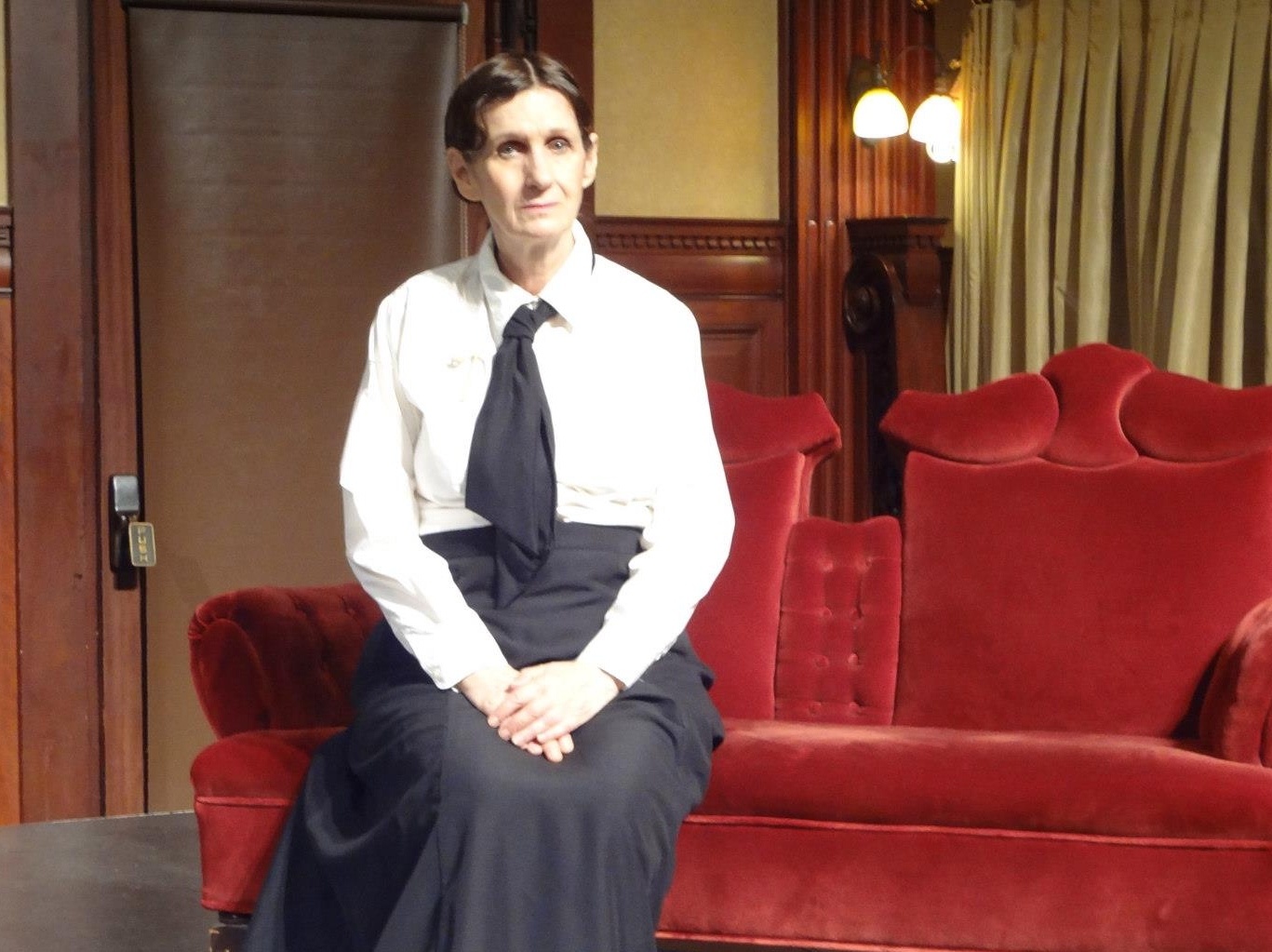 Prudence Wright Holmes as Willa Cather
Call Me William, The Life and Loves of Willa Cather
Written and performed by Prudence Wright Holmes
Directed by Nora Deveau Rosen
February 18, 2017, The Forest Hills Library, Forest Hills, NY
October 6, 2016, Ohio State University, Newark, Ohio
April 21, 2016, Ossining Library, Ossining, NY
March 29, 2016, Actors Equity, New York, NY
February 21, 2016, The New York Society Library, New York, NY
Jan 15, 2016, APAP, NY Hilton, NY
Nov 28, 2015, Mt. Laurel Library, Mt. Laurel, NJ
Nov 21, 2015, Kearny Library, Kearny, NJ
Oct 10, 2015, University of Northern Michigan, Marquette, Michigan
June 21, 2015, Pleasantville Library, Pleasantville, NY
April 19, 2015, Alden Theatre, McLean, VA
March 21, 2015, The Bloomingdale Library, New York City
February 5, 2015 VI Living Theatre, Palo Alto, CA
September 2014, Arts Midwest Conference, Minneapolis, MN
May 24, 2014, New City Library, New City, NY
November 15, 2013, LGBT Center NY, NY
November 12, 2013, LIU Post Steinberg Museum, Brookville, NY
October 6, 2013, Suite, NY, NY
September 22, 2013, Franklin Lakes Library, Franklin Lakes, NJ
July 30, 2013, Mohonk Mountain House, New Paltz, NY
June 24, 2013, Tuckahoe Library, Tuckahoe, NY
May 14, 2013, Rye Library, Rye, NY
May 5, 2013, Squirrel Hill Library, Pittsburgh, PA
March 26, 2013, East Carolina University, Greenville, NC
March 15, 2013, The LGBT Center, New York, NY NY
February 1, 2013, The Elmont Library, New York
January 26, 2013, Creating Change, the NGLTF Conference, Atlanta GA
December 2012, Montauk Library, New York
October 2012, Somers Library, New York
July 2012, Mohonk Mountain House, New York
May 2012, Long Beach Library, New York
March 2012, East Meadow Library, New York
June, 2011, Battery Park City Library, New York
June 2011, St. Agnes Library, New York
June 2011, St. George Library, New York
February 2011, The Jefferson Market Library, New York
December 2010, The Twelfth Night Club, New York
November 2010, The Bloomingdale Library, New York
October 2010, Urban Stages Theater, New York
July 21-30 2010, Cherry Lane Theater, New York
"You're in the hands of a master storyteller"
Associated Press
"Prudence Wright Holmes is outstanding"
Backstage
"Call Me William by Prudence Wright Holmes was a glorious treatment of the private
life of legendary authoress Willa Cather."
– Andrew Martin
" The show is truly wonderful. It is an excellent display of you craft as an actor to be able to create and so easily and believably distinguish so many different characters. It was an excellent model for students who do similar work.
Your production added something deeper and richer to our understanding of Cather's prominence as an American author and woman of letters.
I hope you will return soon with another production."
– Ansley Valentine, Director of Theatre
Northern Michigan University, Marquette, Michigan
Prudence Wright Holmes in her one-woman show Call me William is a delightfully dramatic, comedic and compelling storyteller as she weaves the personal and intimate story behind the writer Willa Cather. As a cross dressing lesbian with an adoring partner, Prudence explores and reinvents this persona in such a witty and charming manner, dramatizing the trials and tribulations of growing up in a world that did not welcome non conventional ways to exploring her evolution into a successful writer with a nontraditional love life. With a storytelling style that is everything from brassy and confrontational to vulnerable and endearing she keeps her audience spell bound and laughing.
– Susan Luddeke, Professor of fine Arts, East Carolina University